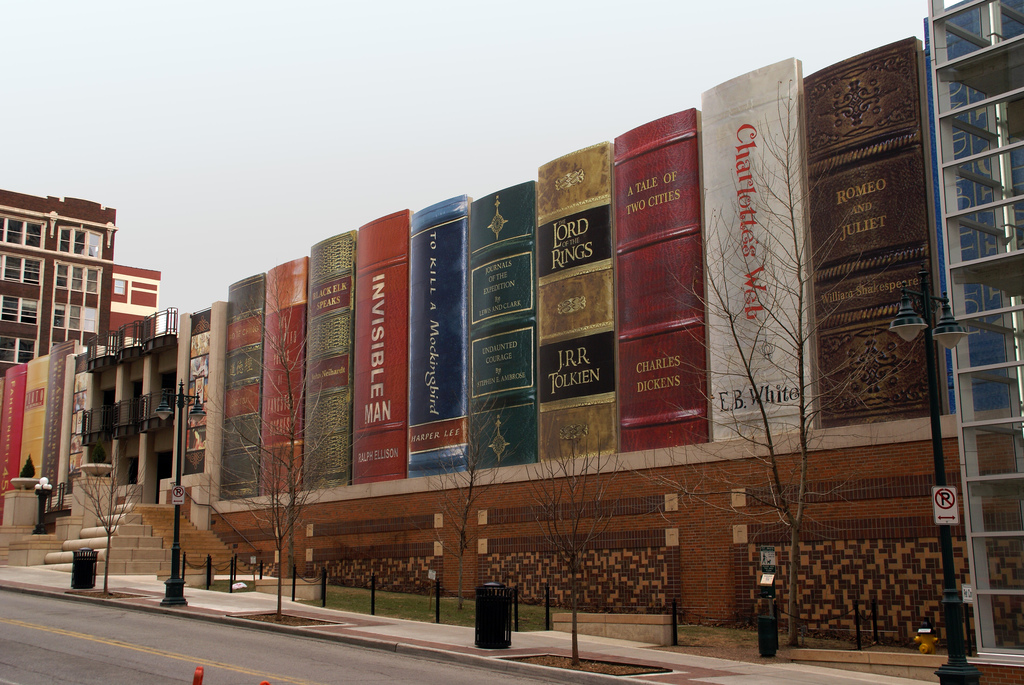 We just submitted our mid-term report for our 2017-2020 IMLS grant with Kansas City Public Library. This project has aimed to grow learning circles from a Chicago-specific project into a nationwide community of practice across public libraries. Since our project began in May 2017, our 12 partner libraries have run more than 178 learning circles, reaching more than 1,500 library patrons across 10 states. Participants have gathered for 6-8 weeks to explore topics ranging from healthy cooking to computer programming with Java.
With an average of 8 learners in each learning circle, this accounts for more than a year and a half's worth of continuous learning! But learning circles have never just been about getting people in a room: we have a conviction that online learning needs to be contextualized in physical spaces in order to realize its potential as a force for a more equitable society. Affirming what we found in Chicago, we are happy to report that learning circles are continuing to reach people who are still learning how to use computers and who do not have higher education experience.

A few other major points have emerged thus far:
First, peer learning continues to create a friendly, supportive environment for the vast majority of participants, especially those without prior formative education.
Second, most facilitators feel comfortable differentiating between their role and that of a typical instructor. However, there has been a good deal of deviation in this regard, and some facilitators have gravitated towards subjects that they have some level of expertise in.
Finally, each library indicated that learning circles are aligned with the values of the library, and that the program is a great way of making new inroads to community members who haven't thought of the library as a place for formative learning before.
After considering this feedback, we have developed three priorities for the second half of 2019.
Consider our relationship to course development: When learning circles began, we made a point of not being involved in the course creation side of things; our goal was simply to use the best free courses that we could find. Over the past few years, this has gotten harder, not easier. Many libraries pointed out that courses they use to rely on have now disappeared or gone behind a paywall, and this has led some libraries to turn to proprietary databases like Lynda.com. In light of this, we've started working with library partners to identify topics that are missing and develop a plan for remixing or creating open access courses to suit these needs using P2PU's open source course builder.
Create new resources for facilitator support: As we see librarians taking learning circles in different directions, we want to create training materials that support them in their various strategies. A recurring request from librarians has been that additional resources and supports would be helpful for first-time facilitators. So far, we've responded to this issue by creating a dedicated learning circle facilitator resource page and learning circle online course, which serves as the basis for our training workshops. As many new facilitators are onboarded by their colleagues rather than by P2PU, we've also built out a page for learning circle organizers to help them onboard their colleagues.
Seek alternative facilitator communities: Two of our partner libraries are not running learning circles any more, due primarily to needing to make a tradeoff for staff time at branches with only a few staff members. While learning circles began as a tool for librarianship, we are also excited at the prospect of non-librarian facilitators convening learning circles in libraries. To explore this issue, P2PU has partnered with the Carnegie Library of Pittsburgh to develop new pathways for volunteer-led learning circles in public libraries.
This IMLS grant has been a great experience for us so far, and we're excited to see this cohort of libraries take initiative to spread the model to their colleagues, their neighborhoods, and other library systems. We're grateful to Nailah M'Biti, who has led the evaluation of this project, and to each of the libraries that have contributed their time and insight: Akron-Summit County Public Library, Boston Public Library, Charlotte Mecklenburg Library, Chicago Public Library, Cleveland Public Library, Kansas City Public Library, Mid-Continent Public Library, Onondaga Free Library, Spokane County Library District, Tampa-Hillsborough County Public Library, Twin Lakes Library System, and Wichita Public Library.

We opened our IMLS project meeting in Kansas City last year to the public, and we're doing the same this September in Boston. Come and join us if you can!