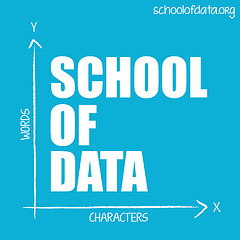 School of Data works to empower civil society organizations, journalists and citizens with the skills they need to use data effectively in their efforts to create more equitable and effective societies.
The School of Data is a collaboration between P2PU, the Open Knowledge Foundation and Tactical Technology Collective.
Find out more at the School of Data homepage.