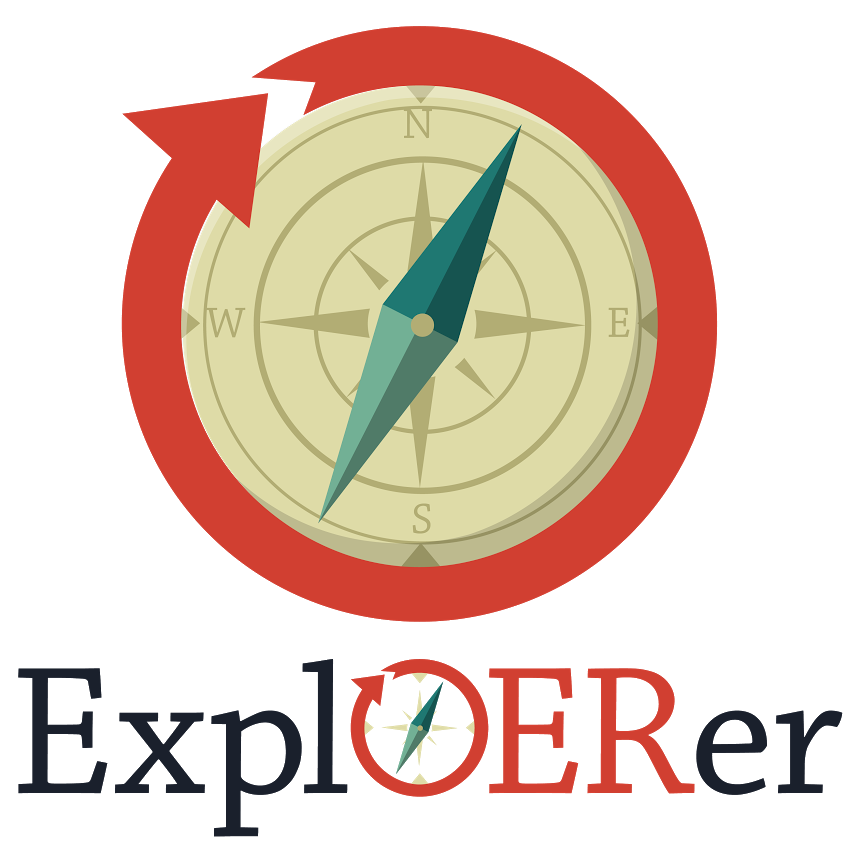 A little while back, we announced that P2PU was partnering with a group of European Universities and other online education experts from Belgium, Greece, Poland, Sweden and the UK to launch ExplOERer, a new course on how to create Open Educations Resources (OERs).
This course is being presented in English, Polish and Swedish (it's a European course after all!) and participants will  explore approaches to selecting and using materials that have been created by others, unpack the process of adaptation and discuss sharing and networking.
This course has been designed for both those who want to start using OER in their teaching and those who are already users but who are looking for an opportunity to create and share their own teaching resources for teaching.
By the end of the course, participants will have developed:
Awareness of benefits and disadvantages of using OER
Ability to search, discover and evaluate OER
Understanding of the process of adapting and reusing OER for teaching
The course will run for 4 weeks, and participants are expected to spend approximately 3 hours per week working through the content and doing the different activities, supported by a course facilitator.
Each week participants will have the chance to earn a badge; at the end of the course, after reflecting openly on the learning experiences, participants can also apply to be awarded The ExplOERer! badge.
There will also be a series of four webinars where experts in the field, experienced educators and panelists will discuss the week's topics and answer questions.Sound interesting? We think so.
Signups are already open – just head over to the course page to join.
You can also follow all the course news on Twitter, just look for the #explOERer tag