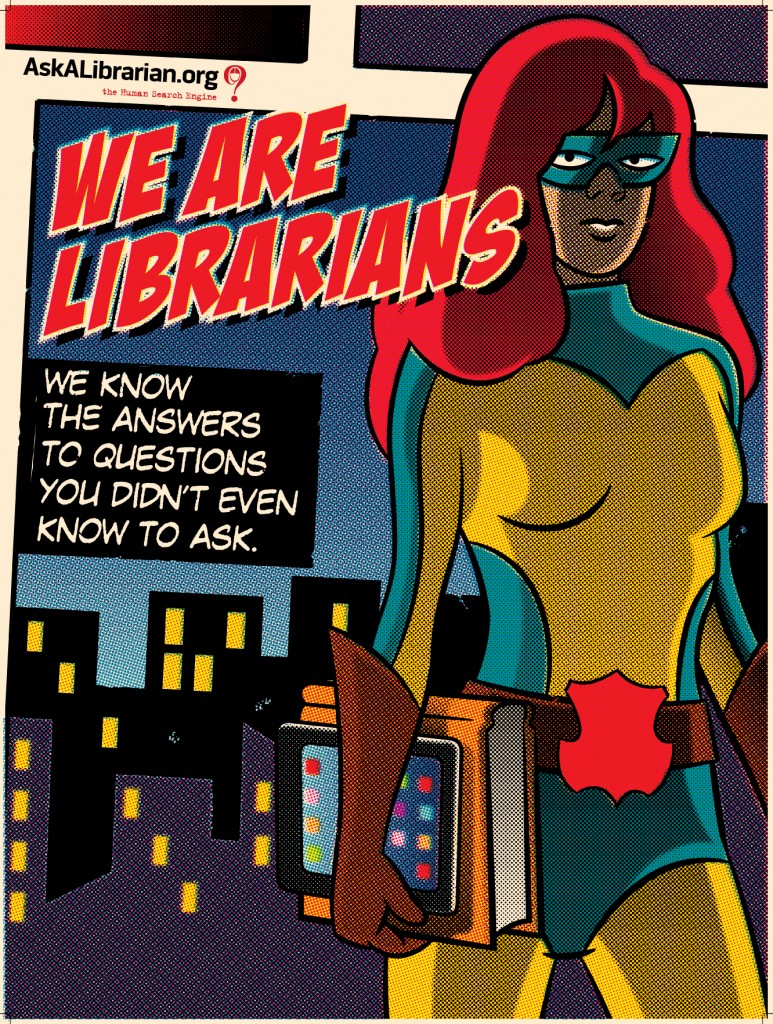 We believe that learning is better when it brings people together. Peer learning offers all learners the opportunity to be exposed to new perspectives, develop useful social skills, and achieve something greater than they could have on their own.  There are a wealth of high-quality, free, online courses out there for anyone to use and learn from.  But in reality the online format can isolate many learners and is often difficult, regardless of how much prior education you may have. This is why P2PU decided to team up with Chicago Public Library to run a series of courses, face to face, in library branches. We want to offer learners an open, supportive, collaborative learning environment, to help develop proactive learners who know how to work with people and draw out their strengths.
Why Libraries?
Libraries are powerful community hubs, where people come together in safe shared spaces to read, talk and learn. We also know that the skills that Librarians have are a great fit with learning groups. Librarians know how to help people look for information and follow paths towards finding things out. They also know how to work with people from diverse backgrounds, with different skills sets and different purposes for learning. Also, they're superheroes… 
Lots of Talking in the Library
We're excited to be offering 4 different courses at 2 library branches in Chicago:
Python Programming and Public Speaking at Harold Washington Library and GED Prep Math and Academic Writing at Edgewater Library.
The first round of courses kicks off this weekend, but you can still sign up online or have a look at each event page for more details.