Thanks for saving the date for the first School of Open Virtual Sprint, set to take place next Tuesday, 24 July from 2:00-5:00pm Berlin time (UTC/GMT+1). We've further fleshed out how it will all go down.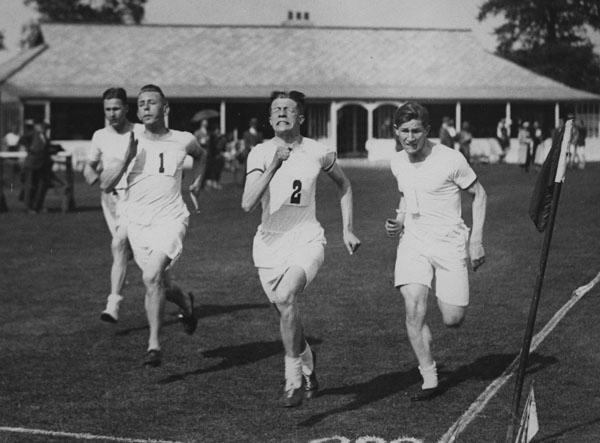 LSE Sports Day, Malden Sports Ground, c1920s / LSE Library / No known copyright restrictions
Before the Sprint
During the Sprint
After the Sprint
Continue building your course with help from others at the School of Open discussion list: https://groups.google.com/group/school-of-open
Email schoolofopen [at] p2pu [dot] org when you think it is ready to be featured as part of the School of Open
Invite your friends! Help us spread the word about the School of Open by using the #schoolofopen hashtag in social media and bragging about us on your blog.